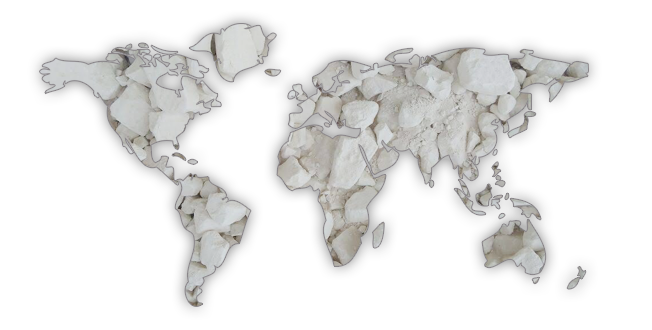 Ashapura - An integral part of life...every moment - every day!
With a legacy of more than 60 years, Ashapura is a leading multi-mineral solutions provider with a global footprint, having a wide network of operations in several states within India and in other countries.
Aboout Ashapura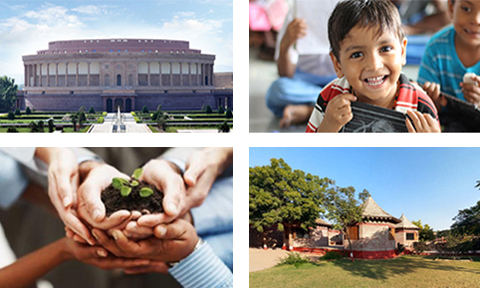 Social Responsibility
The land, the people and the society that have sustained Ashapura and its transformation deserve an equal amount of affection and indulgence. The group has created institutions and infrastructure for the amelioration and development of rural education, women and child development, vocational training, local arts, culture and history.
Read More
National Footprint
New Delhi
Jaipur
Paddhar
Hamla
Baraya
Dwarka

Jamshedpur
Kolkata
Bhubaneswar
Bangalore
Mumbai
Chennai
Global Footprint
Belgium
China
Guinea
Indonesia

Oman
Malaysia
Singapore
South Korea
UAE